About 03
:

07 Service Division
03:07 Service Division is a sister company of 03:07 Films, headed up by Executive Producer Jacqui Beek.
As a prolific award-winning production house with directors that shoot internationally regularly, it made sense for 03:07 to cross-pollinate and offer our personal expertise and experience to our international partners in South Africa in the form of a service division.
As a division, we embody the know-how of the international and local market. We incorporate the vision of director and producer working with agencies and clients on a daily basis.
We bring vast knowledge of the pitching process and post-production to the table. We are not "just a service company"; we are filmmakers.
We relate to the sensitivities of choosing a service production partner that gets you and can deliver under pressure. We know what you are looking for. We believe in respectful, trustworthy, and reliable relationships, for both our local suppliers and our clients.
03:07 Service Division will provide you with a rock-solid ally in South Africa and all Southern African Territories.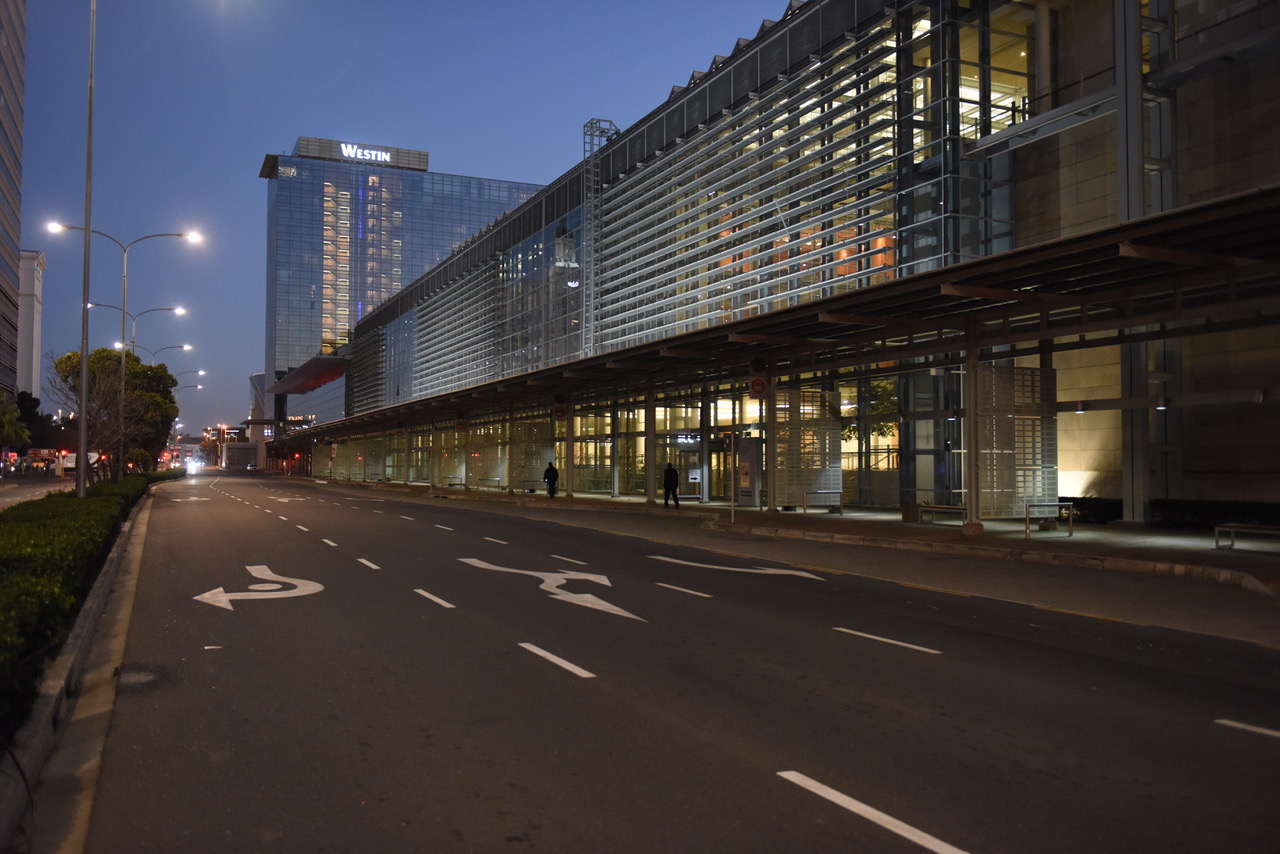 Exit
:

Through the Gift Shop
We pride ourselves on doing things differently, consciously and effectively.
In many cultures, gifts are packaged in some traditional way. We have come up with a gift in alignment with our professional beliefs and ethos. The African way! We believe in industry transformation and in sponsoring the future generation of our South African film industry. For each confirmed project we make a financial commitment to education and transformation. For each international traveller joining us in South Africa for the project, we sponsor the "0307 Film Education Fund" with a fixed amount.

The 03:07 Education Fund supports film students with the payment of their tuition fees and related course expenses. This fund has been established to support those who have previously not had the access to formal education. Although access is no longer the issue, a lack of funds often is. Through this fund we support new directors, producers and crew with the aim to have them grow with us at 03:07 Films and Service Division after graduation. We support and we benefit too!
Service Division
:

Showreel
Credit List
Director
:
Trish Sie
Production House
:
Bob Industries
Exec Producers
:
John O'Grady & TK Knowles
Agency
:
FCB Health NYC
EVP / Creative director
:
Lauren Naima
VP / Executive Producer
:
Jennifer Martin
SVP / Management Director
:
Christopher Muskopf
Client
:
Cooper Surgical